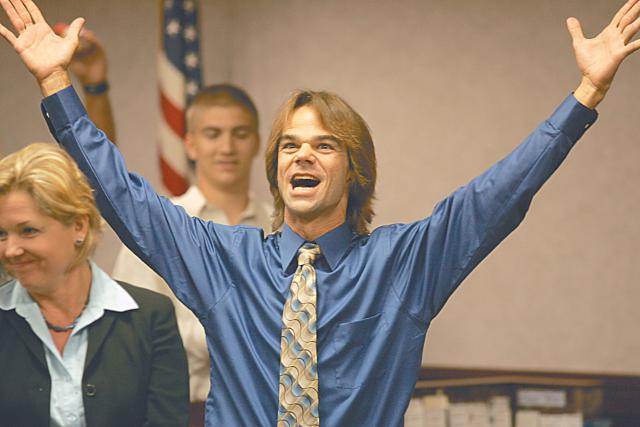 Dwayne Dail, Exoneree
In 1989, 20 year-old Dwayne Dail was sentenced to two life sentences plus 18 years for the rape of a 12 year-old girl in Goldsboro, NC. The prosecution's case relied heavily on two pieces of "evidence": 1) the victim's cross-racial identification of Dwayne as her rapist made six weeks after the rape and 2) a lab analyst's testimony that hairs found at the crime scene were "microscopically consistent" with Dwayne's.
In 2003, Dwayne reached out to the Center for help proving his innocence. The Center contacted agencies in Goldsboro on Dwayne's behalf in an attempt to locate the physical evidence in the case. DNA testing was in its infancy when Dwayne's case was tried and the physical evidence in his case had never been tested. The responses to those evidence requests were always the same— there was no evidence left from 1989 rape convictions.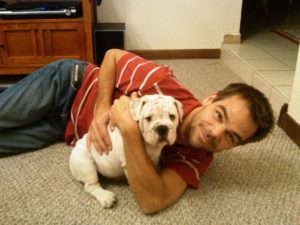 Over the years, the Center pursued every avenue of investigation available in Dwayne's case. However, it was clear that DNA testing of the physical evidence was the only real chance Dwayne had to prove his innocence. In 2007, confident that Dwayne was innocent, the Center placed one more call to the Goldsboro Police Department. That call resulted in the discovery of some of the physical evidence from Dwayne's case. The evidence had been incorrectly placed on the shelf where evidence from murder cases was normally stored. District Attorney C. Branson Vickory immediately consented to DNA testing of that evidence.
On August 27, 2007, testing results came back that not only confirmed Dwayne's innocence, but identified the true perpetrator. He was released the very next day after serving over 18 years in prison for a crime he did not commit. In 2010, a jury convicted the true perpetrator and he was sentenced to three life sentences without the possibility of parole plus 10 years. While Dwayne was languishing in prison, the true perpetrator had continued to victimize others.
Dwayne Dail's Case in the Media
Goldsboro Reaches $7.5 Million Settlement with Dwayne Dail – Nov 18, 2013
Wrongfully Convicted, One Man's Story – Mar 8, 2009
DNA Test Clears Man Jailed for 18 Years – Aug 28, 2007
Dwayne Allen Dail to Appear in Wayne County Court for Release after More Than 18 Years of Wrongful Conviction – Aug 27, 2007