As a 501(c)(3) nonprofit, we rely on your support.
As a 501(c)3, the Center operates on a very tight budget. Our office is largely furnished and equipped through the generous donations of furniture and computers by Center supporters. We reuse all office supplies whenever possible, including binders, case folders, and paper. Our Executive Director worked pro bono on a full-time basis for over 15 years.
Even with our best efforts to keep costs low, we spend an average of:
$5000 for each full exoneration hearing
$1500 per DNA test
$750/month on postage, toner, and miscellaneous office supplies
$300/year to maintain electronic case files
$150/month on investigation expenses
$150/month on fuel to visit clients and interview witnesses
We need your help to defray these costs and more. Your support will help ensure we have the resources to thoroughly investigate and respond to each claim of innocence we receive.
Become a Monthly Innocence Supporter
---
Other Ways to Help:

Did you know, you can redeem your American Express Membership Rewards points for a donation? For every 1,000 points you redeem, we will receive a $10.00. Select the Members Give banner to get started.
---
Donate as you shop with rewards from Giving Assistant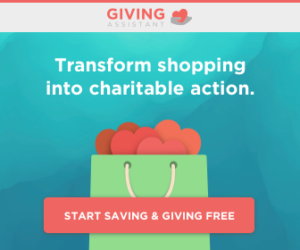 It's time for shopping to feel good again! You can turn every online purchase into a free donation for North Carolina Center on Actual Innocence just by using Giving Assistant. Giving Assistant shoppers earn as much as $700 cash back per year, and they donate a percentage of those earnings to organizations they value. Now, every purchase can result in a donation. Start donating with Giving Assistant today, and unlock deals like exclusive Dominos coupons, as well as big savings at Kohl's, Lowe's, and more. With 3,000+ popular online retailers, your opportunities to save—and give—are endless.
---
The Center also accepts donations of new and used office supplies. To view our Amazon wishlist of needed office supplies, please click here: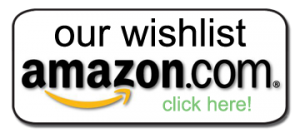 If you'd like to donate used office supplies or furniture, please email admin@nccai.org with the subject line: office supply donation.