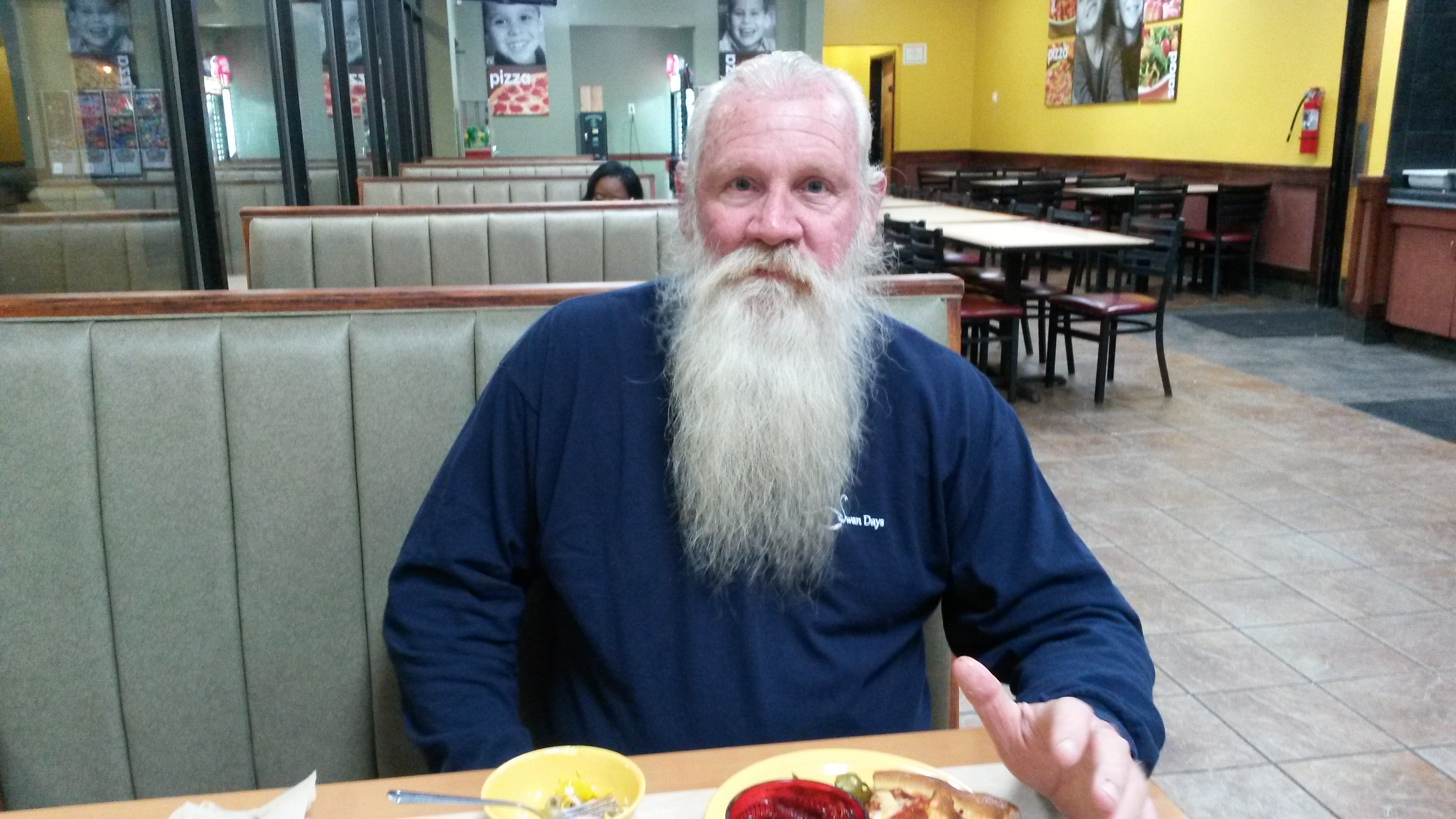 Leroy Spruill
Leroy Spruill has recently come forward to share how he has experienced mistreatment in the North Carolina prison system, and the sad reality is that this is the manner in which many of our loved ones are treated while behind bars.
After his involvement in a car accident, Leroy's injury required surgery when the pain became unbearable. He was given a wheelchair unsuitable for his stature and went days without proper pain medication; helping to change his bandages became an inconvenience that staff did not care to attend to in a timely manner.
"Not only me, somebody else shouldn't be treated like this," Spruill said.
Leroy Spruill and Brandon Jones will have the chance to reaffirm their innocence at a hearing in November, where Center staff will fight to walk these men to freedom after decades of being wrongfully incarcerated.
Click here to read the full article and hear the exclusive interview featuring NCCAI Executive Director Chris Mumma, Leroy Spruill, and WRAL's Travis Fain.