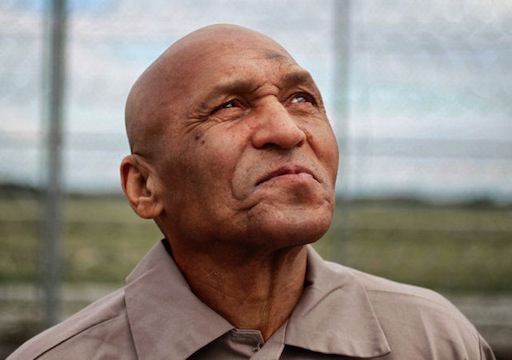 April 27, 2017 from WECT
Joseph Sledge spent 37 years in prison for a crime he didn't commit.
In 1977, he was convicted of the brutal murders of Josephine and Aileen Davis, a mother and daughter who were stabbed to death during an apparent robbery and sexual assault in their Bladen County home. In 2015, he was finally declared innocent after the misconduct that caused him to be convicted was uncovered.
Now, for the first time in 40 years, WECT went with Joseph Sledge back to the crime scene that changed his life forever.
Read the full article and watch the video of Joseph.