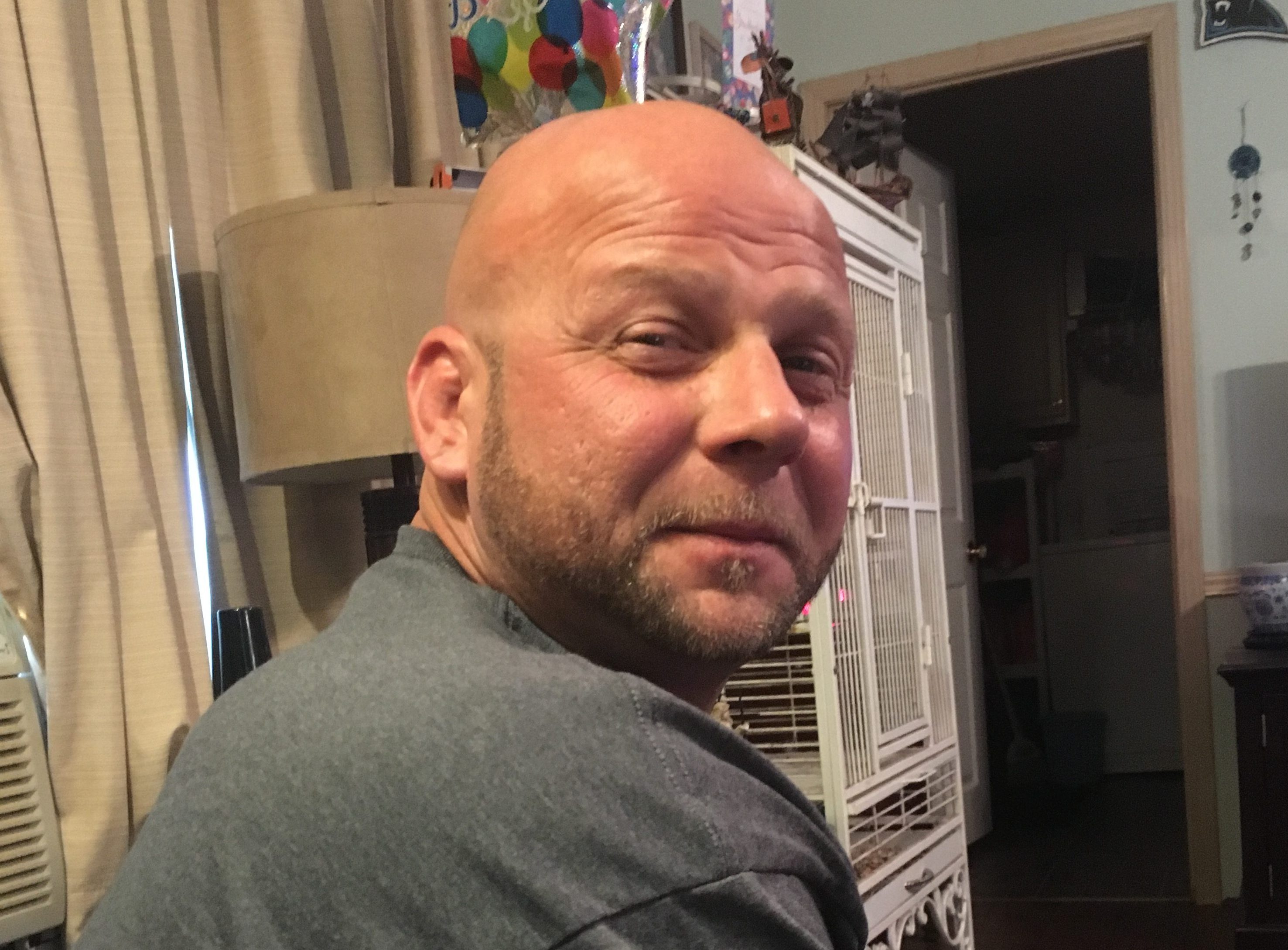 December 13, 2016 from StarNews Online
A man who was released from prison in August after spending nearly three decades behind bars in a 1988 Wilmington killing sent a formal request this week to Gov. Pat McCrory asking for a pardon.
In August, following a weeklong motion hearing initiated by Small's attorney Christine Mumma of the N.C. Center on Actual Innocence, Judge W. Douglas Parsons found it "more than abundantly clear" that Johnny Small did not receive a fair trial in the July 13, 1988, slaying of Pamela Dreher, 32. Dreher was found shot to death in her Wrightsville Avenue tropical fish store. More than three months later, police charged Small with first-degree murder and robbery with a dangerous weapon after Small's classmate called CrimeStoppers saying she saw Small in the area of the killing.
In his ruling releasing Small to house arrest, the judge found:
The testimony from the teen witnesses was heavily influenced by the police
The state's contention at trial that Small had access to a gun was "false and without evidentiary value."
 Testimony from a girl who called a reward hotline claiming she saw Small leaving Dreher's tropical fish store was not credible and Parsons said he discounted the trial testimony entirely.
 That childhood friend David Bollinger had lied when he said Small confessed to him.
 The defense was not given evidence that was favorable to Small.
It was Bollinger's recantation of his trial testimony that prompted the N.C. Center on Actual Innocence to take up Small's case and resulted in the motion hearing that eventually garnered Small's freedom.